CHEMICAL ENGINEERING TRANSACTIONS
Peer-reviewed accepted 6-page papers may have the option to be published in Chemical Engineering Transactions (CET), www.cetjournal.it (indexed by SCOPUS and Google Scholar).
SPECIAL ISSUE PUBLICATIONS
Selected papers will be invited to be extended and submitted to in special issues of several leading journals.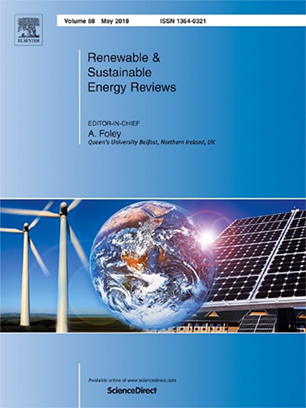 Impact Factor = 14.982
Renewable and Sustainable Energy Reviews publishes review papers, original research, case studies and new technology analyses with a significant review element, which may take the form of a critique, comparison, or analysis.
Editor-in-Chief
A. M. Foley (UK)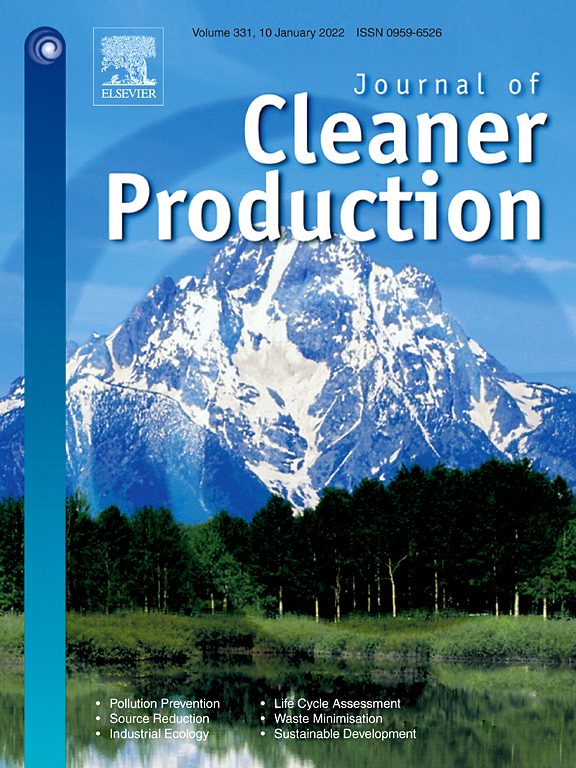 Impact factor = 9.297
JCLEPRO serves as a transdisciplinary, international forum for the exchange of information and research concepts, policies, and technologies designed to help ensure progress towards making societies and regions more sustainable. It aims to encourage innovation and creativity, new and improved products, and the implementation of new, cleaner structures, systems, processes, products, and services.
Co-Editors-in-Chief
J.J. Klemeš (CZ), C.M.V.B. de Almeida (BR), and Y. Wang (CN)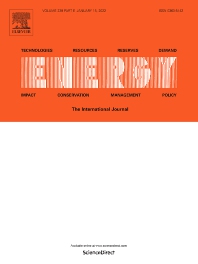 Impact Factor = 7.147
Energy provides a platform for publications geared toward energy saving and pollution reduction from the entire value chain in energy sourcing, generation, supply, and use. Energy is an international, multi-disciplinary journal in energy engineering and research. It aims to be a leading platform and an authoritative source of information for analyses, reviews and evaluations related to energy. The journal covers research in mechanical engineering and thermal sciences, with a strong focus on energy analysis, energy modelling and prediction, integrated energy systems, energy planning and energy management.
Editor-in-Chief
H. Lund (SE)
Impact Factor = 4.56
Thermal Science and Engineering Progress (TSEP) publishes original, high-quality research articles that span activities ranging from fundamental scientific research and discussion of the more controversial thermodynamic theories, to developments in thermal engineering that are in many instances examples of the way scientists and engineers are addressing the challenges facing a growing population, smart cities and global warming, maximising thermodynamic efficiencies and minimising all heat losses. It is intended that these will be of current relevance and interest to industry, academia and other practitioners.
Editor-in-Chief
D. Reay (UK)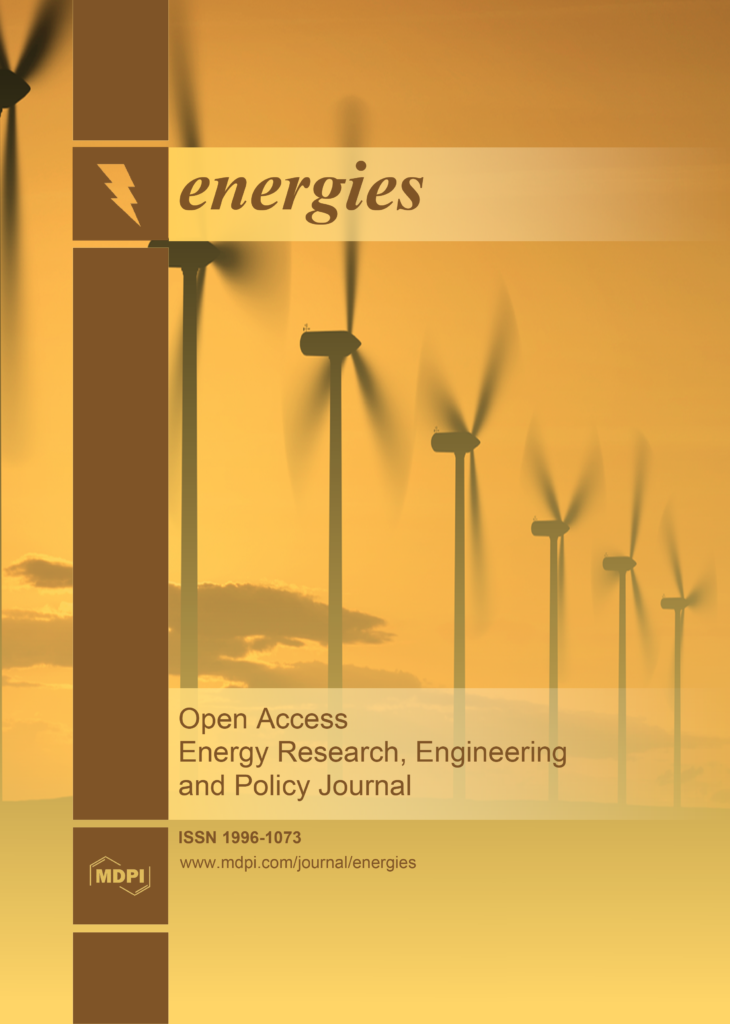 Impact Factor = 3.004
Energies is a peer-reviewed open access journal of related scientific research, technology development, engineering, and the studies in policy and management and is published semi-monthly online by MDPI.
Editor-in-Chief
E. Sciubba (IT)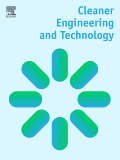 Golden Open Access
Cleaner Engineering and Technology is an international, transdisciplinary journal that aims at preventing the production of waste, while increasing efficiencies in the uses of energy, water, resources, and human capital. Cleaner Engineering and Technology serves as a platform for addressing and discussing theoretical and practical cleaner production, encompassing environmental, and sustainability issues.
Editors-in-Chief
J.J. Klemeš (CZ), P. Ocłoń (PL)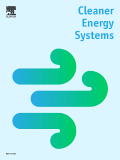 Golden Open Access
Cleaner Energy Systems is an international, transdisciplinary journal focusing on cleaner ways of sourcing, transforming, transporting, delivering and using energy.  Cleaner Energy Systems serves as a platform to debate issues of delivering sufficient energy in a clean way.
Editors-in-Chief
P. Seferlis (GR), P. S. Varbanov (CZ)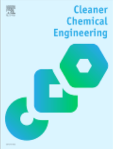 Golden Open Access
Cleaner Chemical Engineering serves as a platform to analyse and debate the role of chemical engineering in the period of the energy transition.
Editors-in-Chief
J.J. Klemeš (CZ), M. Zeng (CN)