5/9 – 8/9 2022
BOL, CROATIA
HYBRID-CONFERENCE (FACE2FACE + ON-LINE)
UPDATE (23.08.2022.): FINAL Conference program is now available.
PRES'22 is the Silver Jubilee25th conference founded in collaboration with Prof Zdenĕk Burianec, initially jointly with CHISA congresses.
The PRES conference series represent recognised platform for bringing together scientists, engineers and decision-makers, to discuss and to innovate solutions and technologies for improved efficiency and sustainability of industrial and regional systems.
THE AIM OF THE PRES CONFERENCE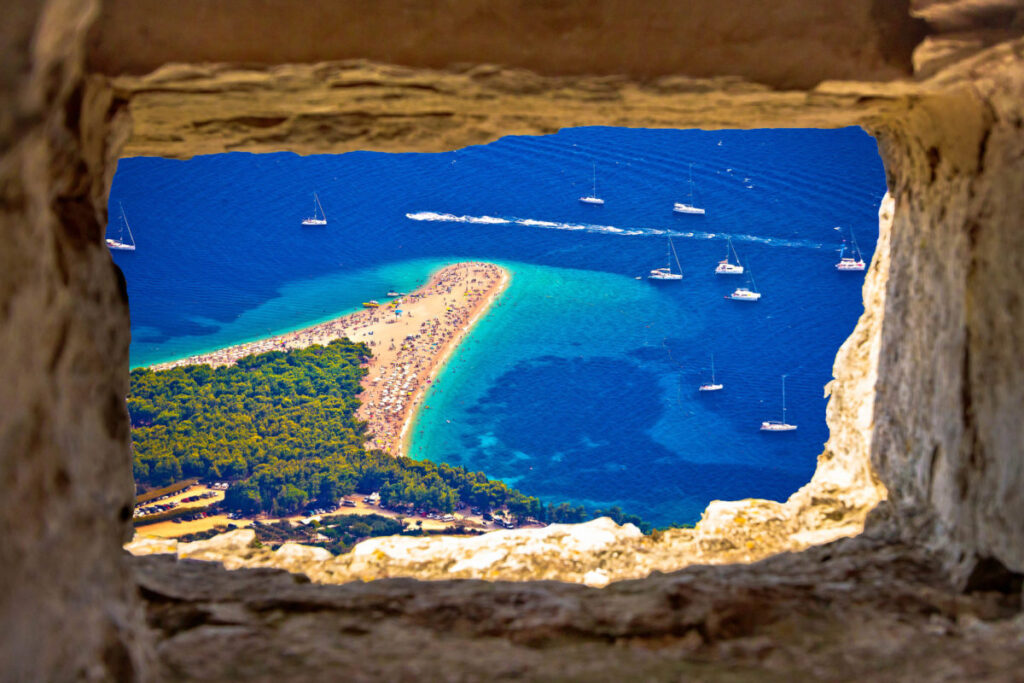 This year conference edition is organised by the University of Split, Faculty of Electrical Engineering, Mechanical Engineering and Naval Architecture in the city of Split and municipality Bol on the island of Brač in the Republic of Croatia from September 5th to September 8th 2022.
We all hope that undergoing COVID-19 crisis will remain under control. However, the organisers take the safety arrangements very seriously and they will monitor the situation closely. Updated info will be published here on this website.
PRES has a long tradition of promoting excellence in poster presentations. In 2018, a new SPIL Young Speakers Award, sponsored by SPIL Project at VUT Brno, CZ, was added. Awards include certificates, Sustainability and Process Integration books, and invitations to submit to one of the Special Issues.
---
Henrik Lund

Aalborg University, Denmark

"Smart Renewable Energy Systems and Decarbonization"

Yong Sik Ok

Korea University, Korea

"The COVID-19 pandemic necessitates a shift to a plastic circular economy"

Fengqi You

Cornell University, USA

"Multi-Scale Systems Analytics for Energy and Environmental Sustainability"
---
Konstantinos Moustakas

National Technical University of Athens, Greece

"Waste management initiatives and advances towards promoting circular economy and bioeconomy"

Zdravko Kravanja

University of Maribor, Slovenia

"The importance of the PRES conference chain for energy savings and pollution reduction"

Ferenc Friedler

Széchenyi István University, Hungary

"Structural Consideration of Sustainability via 25 Years of PRES"
---
De Gruyter is the sponsor of the Best Paper Awards of PRES'22!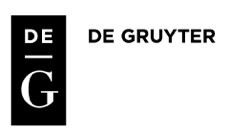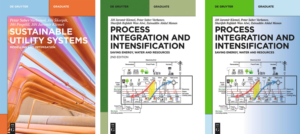 Energies has been supporting PRES since 2018.

---
ORGANIZERS