15 March 2021, Abstract submission deadline



In connection with the still unfolding COVID-19 pandemic and the possible associated delays, the Organising Committee of the PRES'21 conference decided to extend the abstract submission deadline until 31 March 2021, 24:00

15 April 2021, Abstract decision
15 June 2021, Full-text submission due
15 August 2021, Paper acceptance completed and early-bird registration deadline
Authors who wish to present a contribution are asked to prepare approximately a 250 words abstract and submit via the conference web site:
Full paper submission
Six page papers of the accepted abstract can be submitted for publication in a special volume of Chemical Engineering Transactions published by AIDIC, a journal with impact factor and indexed by both Scopus® and Web of Science® databases. All papers will be formally peer-reviewed by members of the international scientific committee and a greater pool of experienced reviewers.
Full text submission deadline is June 15th, 2021. The submission portal of full-text papers will open in January 2021.
Submission via:
Abstracts for PRES 2021 will undergo peer-review over January and March 2021 with abstract acceptance notification sent out by 15 April 2021.
PRES manuscripts, limited to 6 pages to prevent similarity with the future publication of full-size papers, are due 15 June 2021 with revisions and final acceptance completed by 15 August 2021.
Authors can also submit a 6-10 pages full-text as PRES'21 Proceedings. which will not be published to the public to prevent similarity issues. After thorough peer review, the accepted PRES'21 Proceedings full-text is also eligible to be selected and submitted to Special Issue Journals after proper extension.
Chemical engineering transactions
Peer-reviewed, accepted full-text papers have the option to be published by AIDIC in Chemical Engineering Transactions, www.cetjournal.it.
Special issue publications
Selected papers after extension may be invited to Virtual Special Issues of several leading journals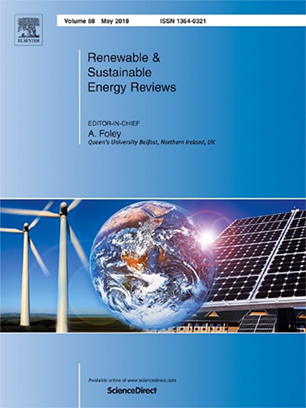 Impact Factor (2019) = 12.110
Elsevier – invitation for 30-40 papers. Renewable and Sustainable Energy Reviews publishes review papers, original research, case studies and new technology analyses with a significant review element, which may take the form of a critique, comparison, or analysis.
Editor-in-Chief
A. M. Foley (UK)
Managing Guest Editor
J.J. Klemeš (CZ)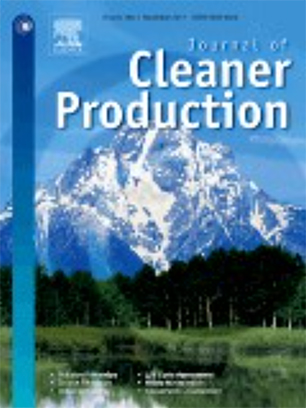 Impact factor (2019) = 7.246
Elsevier – invitation for 40 papers. JCLEPRO serves as a transdisciplinary, international forum for the exchange of information and research concepts, policies, and technologies designed to help ensure progress towards making societies and regions more sustainable. It aims to encourage innovation and creativity, new and improved products, and the implementation of new, cleaner structures, systems, processes, products, and services.
Co-Editors-in-Chief
J.J. Klemeš (CZ), C.M.V.B. de Almeida (BR), and Y. Wang (CN)
Managing Guest Editor
Y.V. Fan (CZ)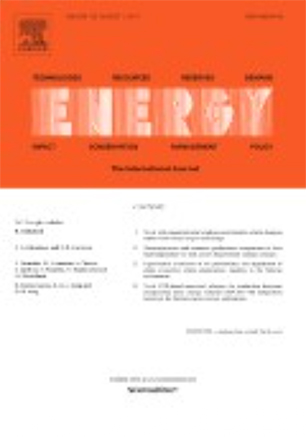 Impact Factor (2019) = 6.082
Elsevier – invitation for 40 papers. Energy provides a platform for publications geared toward energy saving and pollution reduction from the entire value chain in energy sourcing, generation, supply, and use. Energy is an international, multi-disciplinary journal in energy engineering and research. It aims to be a leading platform and an authoritative source of information for analyses, reviews and evaluations related to energy. The journal covers research in mechanical engineering and thermal sciences, with a strong focus on energy analysis, energy modelling and prediction, integrated energy systems, energy planning and energy management.
Editor-in-Chief
H. Lund (SE)
Managing Guest Editor
P. Ocłoń (PL)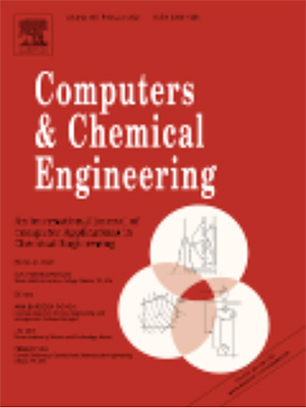 Impact Factor (2019) = 4.000
Elsevier-- invitation for 40 papers. The articles published cover different aspects of the application of process systems engineering to one or more of the general areas listed above, including new applications of established methods, comparisons of alternative methodologies, descriptions of state-of-the-art industrial applications and significant developments in computing targeted at training/education. Reports of software implementation must feature novel uses of state-of-the-art computing technologies.
Editor-in-Chief
E.N. Pistikopoulos (US)
Managing Guest Editor
J.J. Klemeš (CZ)

Impact Factor (2019) = 2.702
MDPI - invitation for 40 papers. Energies is a peer-reviewed open access journal of related scientific research, technology development, engineering, and the studies in policy and management and is published semi-monthly online by MDPI.
Editor-in-Chief
E. Sciubba (IT)
Managing Guest Editor
P.S. Varbanov (CZ)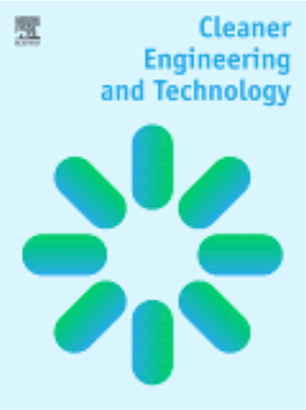 Golden Access
Elsevier - invitation for 40 papers. Cleaner Engineering and Technology is an international, transdisciplinary journal that aims at preventing the production of waste, while increasing efficiencies in the uses of energy, water, resources, and human capital. Cleaner Engineering and Technology serves as a platform for addressing and discussing theoretical and practical cleaner production, encompassing environmental, and sustainability issues.
Editor-in-Chief
J.J. Klemeš (CZ), P. Ocłoń (PL)
Managing Guest Editor
Athanasios Papadopoulos (GR)